LOCATION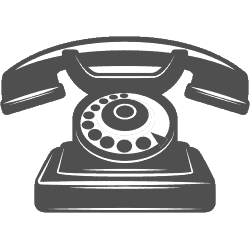 TELEPHONE
(905) 476-3507
During our busy seasons we may not be able to answer your call. If you get our voicemail, please leave us a message.
HOURS
Monday – Friday 8:30-6:00
Saturday Closed July & August
Sunday Closed
We close for statutory holidays.
JOIN OUR EMAIL LIST
Get notified of sales, rebate programs, and community events that we think you and your family would enjoy.