PRODUCTS AND SERVICES TO KEEP YOU MOVING
Wheels and tires are all we do. So that gives us the ability to do them really well. Combine that with great customer service and prices that fit any budget, and you can see why Sterling Tire has become Georgina's favourite place for wheels and tires.
From wheelbarrows to custom pickups, we've got you covered. Our factory trained staff can install and repair anything from multipiece wheels, to ultra-wide performance run flat tires. Our new facility features the most advanced equipment available, providing digital balancing and touchless tire mounting system. We can also program and diagnose your vehicle's tire pressure monitoring system (TPMS).

WHEEL AND TIRES SALES
Whether you need to replace worn out or damaged wheels and tires, or are looking to add some personal style to your vehicle, we can help. With a huge inventory and access to over 30 brands, we can provide you with lots of options. We also offer special pricing on complete wheel and tire packages.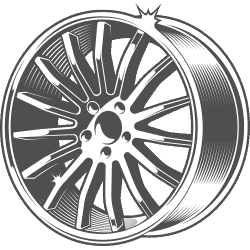 WHEEL AND TIRE REPAIR
Not every damaged wheel or tire needs replacing. Our factory trained technicians can repair most tire punctures while you wait. And our wheel repair and refinishing service can add new life to old, bent or scratched rims. If you're feeling shake in your steering wheel, ask us about rebalancing.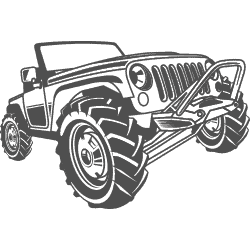 VEHICLE ACCESSORIES
We're always looking for new products to help you customize your ride. With a huge assortment of tonneau covers, trailer hitches and suspension lift kits, we want to be your official truck store for automotive style. Ask us about other aftermarket products including light kits, exhaust systems, and chip tuners.